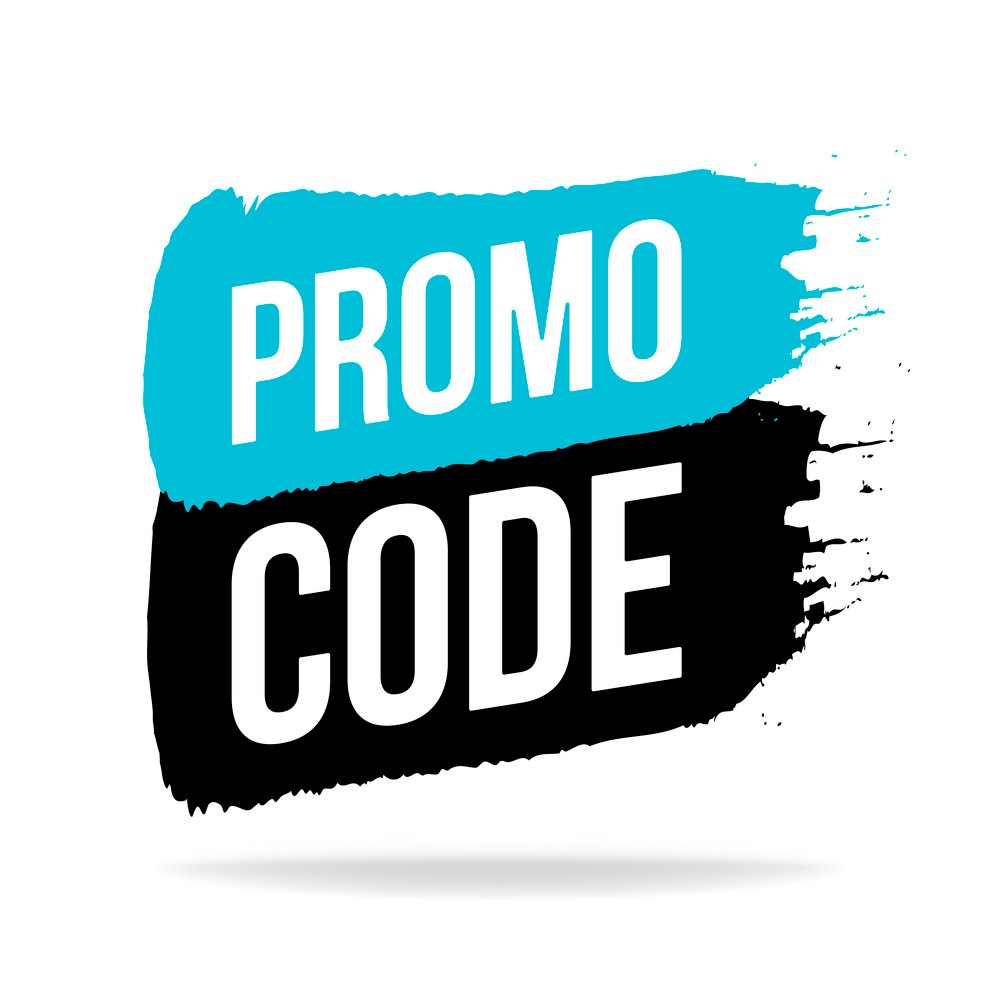 Everyone likes to save money! Some of our sponsors have been gracious enough to provide us with "friends and family" discount codes. If you are a fan of our show or just a outdoorsman in general then consider us friends and family! Use these codes as much as you like and enjoy these products as much as we do!!
ONX HUNT PROMO CODE: "Whitetailedge20"
ROCKY BOOTS PROMO CODE: "Rising25"
NOVIX OUTDOORS PROMO CODE: "WTE21"
COBRA ARCHERY PROMO CODE: "WTECOBRA"
EZKUT PRODUCTS PROMO CODE: "WE20OFF"
HHA SPORTS PROMO CODE: "whitetailedge15"