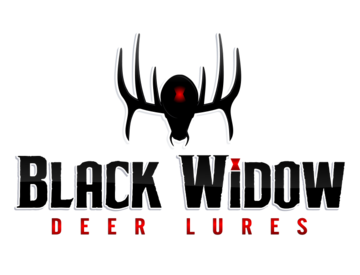 Available Scents and Lures
Browse the scents and lures that we use and trust!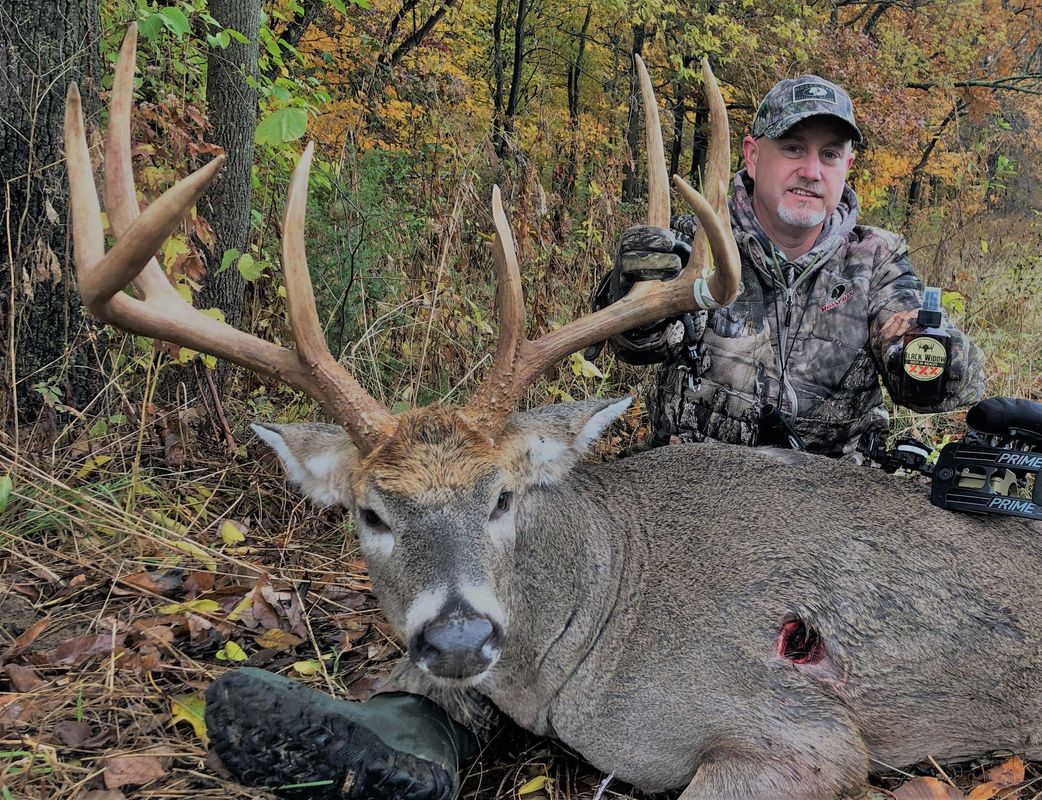 Black Widow Lures were the first company to start marketing fresh hunting attractants on a national level. They offer no gimmicks or outrageous claims. Just 100% fresh whitetail deer urines, elk , hog , and moose lures. All their urines are collected and bottled within 24 hours of collection to guarantee freshness. So whether it's early in the hunting season or in the middle of the rut Black Widow Deer Scents and Lures has a product to help maximize your hunt.
Subscribe to our newsletter
Promotions, product updates, and best offers. Directly to your inbox.